How to Create a Soccer Team? This article is likely because you are interested in starting a local soccer club. Soccer (or football depending on where you are from) is a very popular sport worldwide.
Soccer is a great sport that can bring out the best in everyone. Here are some tips to help you start a local soccer team.
How to Create a Soccer Team and Some Tips
Find a Playground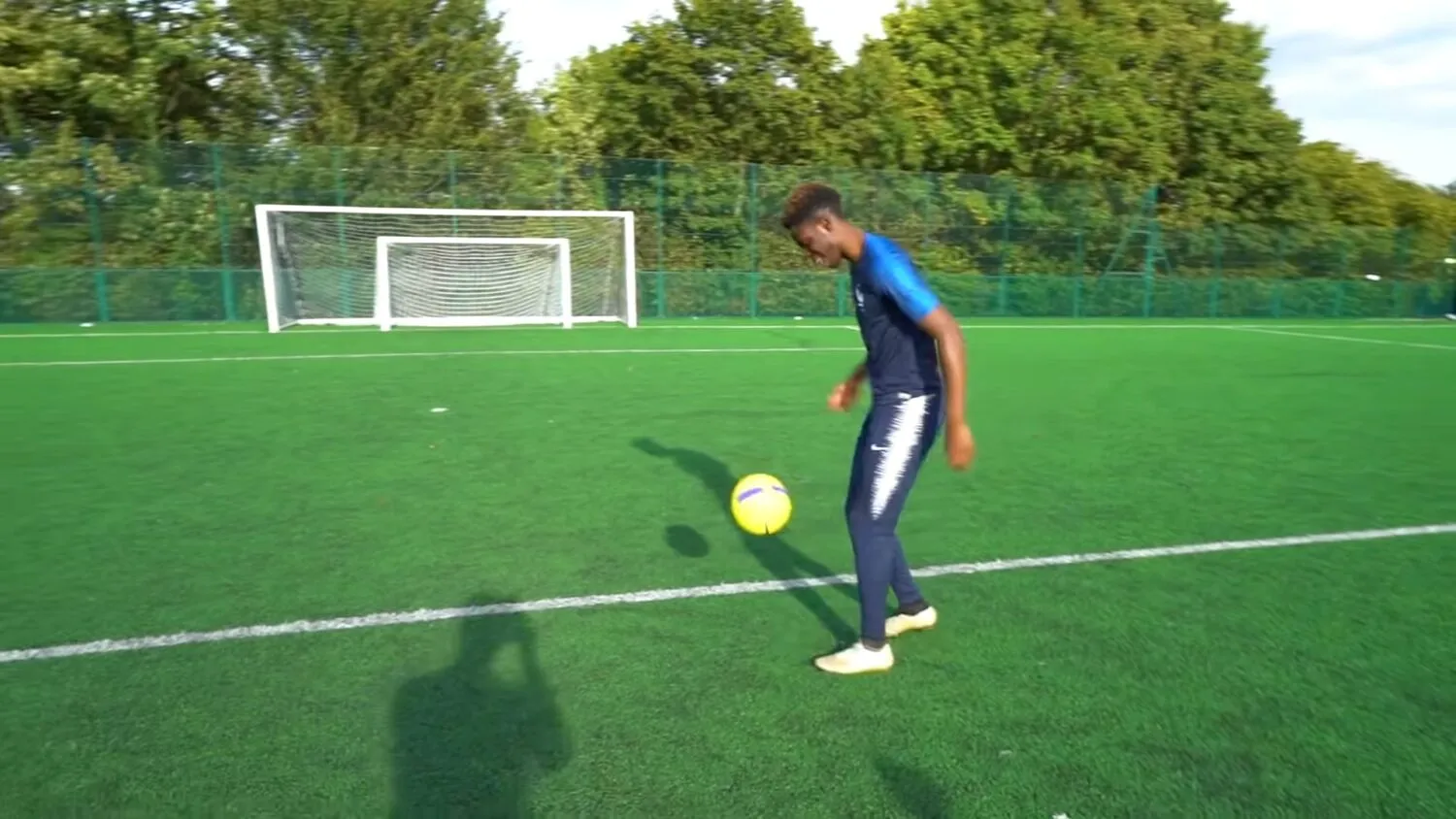 How to create a soccer team for you
You need to find somewhere to play once you have decided to start your team. You are unlikely to find recreational facilities that aren't being used at peak times, such as weekends or evenings, for training or matches.
Make a list of all possible locations in your locality that you could play. Also, check with your local council for information about renting pitches. Ask around at other clubs and schools in your area (both state and private). When making your decision about pitch hire, be aware of the differences in terms and costs.
Make a kit
A uniform, or "kit", is a piece of kit that every good soccer team has. It represents the colors and logo of your team and allows players to be easily identified during matches or training sessions. Your team's soccer kit should have a unique style, colors, and logo.
You can search Google for other teams' kits if you are stuck for ideas. Discuss ideas with your team members. You can also vote together for the best options.
Numerous companies are able to make soccer kits in a variety of colors, shapes, sizes.
Take the Time to Make Sure You Have It All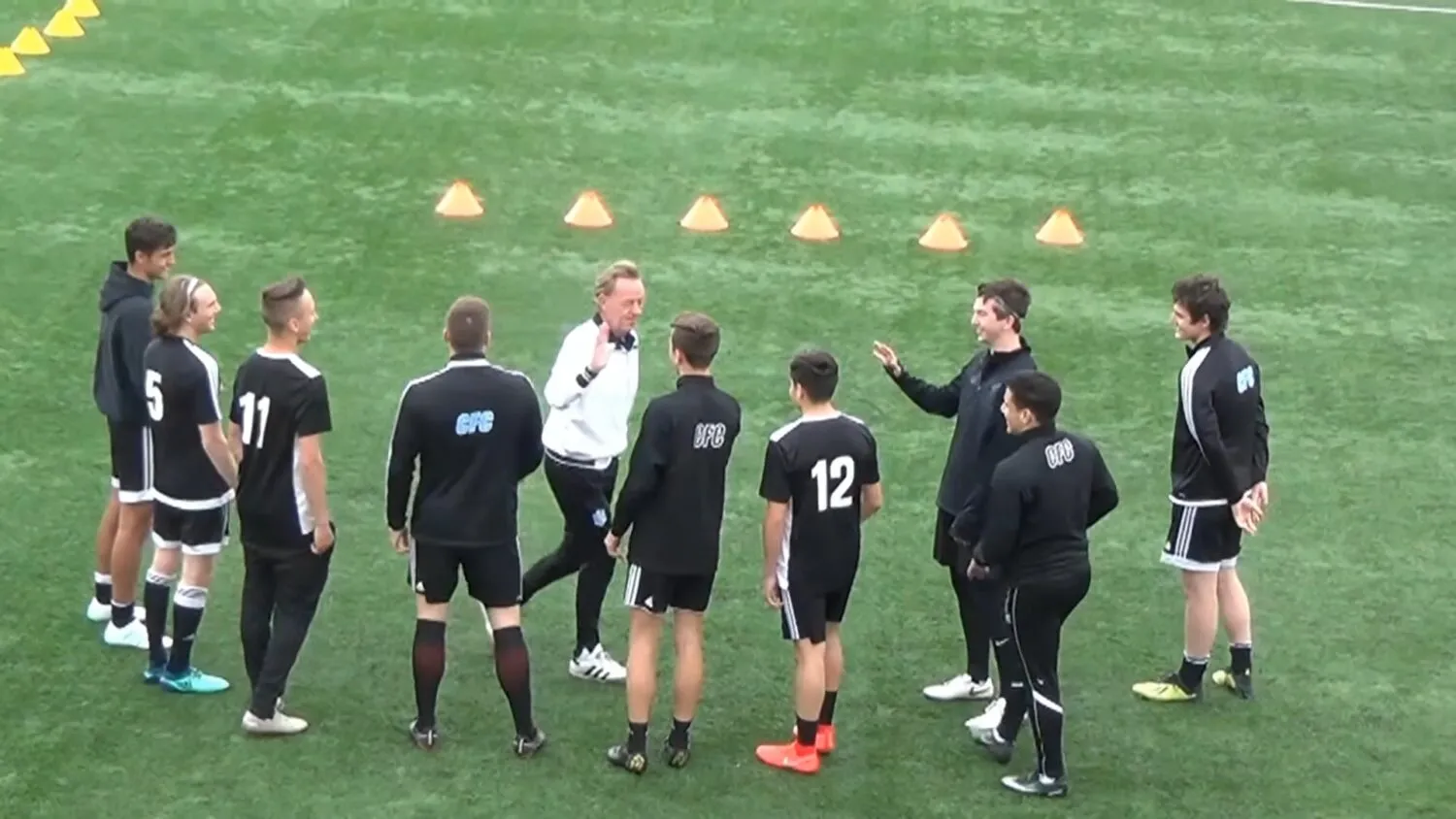 Take the time to make sure you have it all
You must be able to understand the time commitment required to create a club or team. Frequently, people assume the responsibility of running a team but don't understand the complexity involved in administration.
The coach will need to make sure that there are two practices per week, and that they have at least three hours to prepare for games on Saturdays or Sundays. It is difficult enough to create a new team, without having to do everything yourself.
Create a website
A website is an essential part of any soccer team. It is your team's website and communicates all the news and information to supporters, media, and other interested parties.
Make sure you have a section on the website where supporters can buy merchandise such as soccer t-shirts and hats. Your website can also be used to sell tickets for match day.
Nominate Club Officials
Club officials are needed to oversee certain areas. Don't try to do it all by yourself. Parents will be eager to help. These positions include chairman, treasurer, and manager, as well as coaches, secretary, child protector officer, and first aid officer.
To learn more about certain positions, you may need to take courses. To ensure that a person can work with children, they must undergo a Criminal Records Bureau (or equivalent) check.
Choose a Coach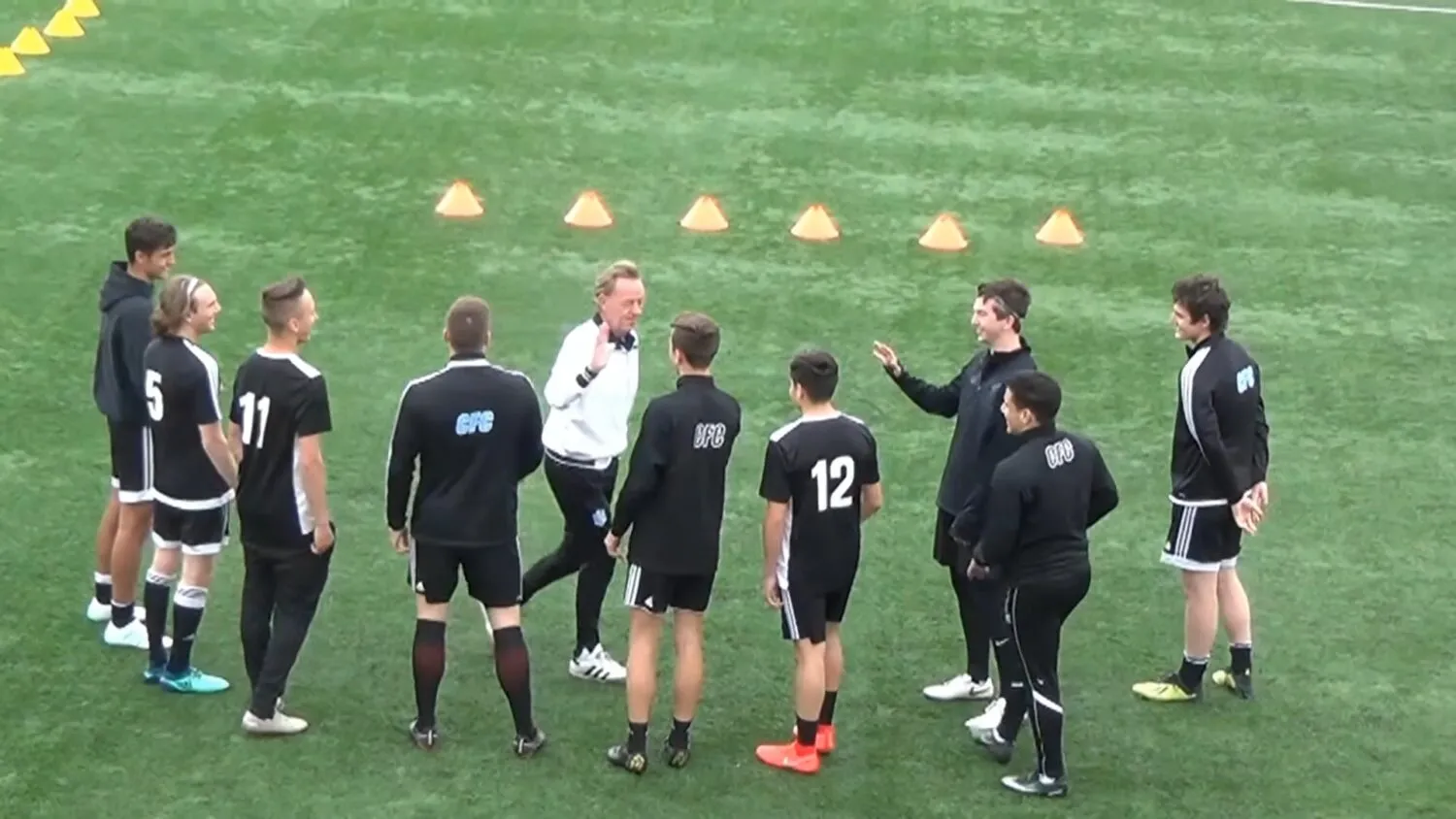 How to create a soccer team guide
You should carefully select your coach if you are not the one coaching your team. Make a list of the qualities you expect from your coach, and have them sign an agreement agreeing to follow your team's blueprint.
Keep in mind that you're likely starting your own team because of a bad setup at your old club. It would be foolish to appoint another person who is going to do the same thing if you quit your previous club because the coach didn't give the player equal playing time.
A syllabus should be developed by the coach that includes both defensive and attacking play.
Make a Lasting Impression With Your First Impression
Even if your goal is to join a professional team or organization, you should still maintain a professional attitude. The most coachable players are what coaches seek. Although a player might have great talent, they will not be accepted by coaches if they are too self-centered or don't listen.
Register your players
All players must be registered to play for new clubs. The club secretary's work begins immediately. Parents should be informed about the deadlines and dates for player registration so that no one is left behind.
Parents should remind their children that they must bring two passport-sized photos and birth certificates to receive player cards. The club secretary must ensure that all coaches and managers have been checked by either the Criminal Records Bureau or an equivalent.
Be a good teammate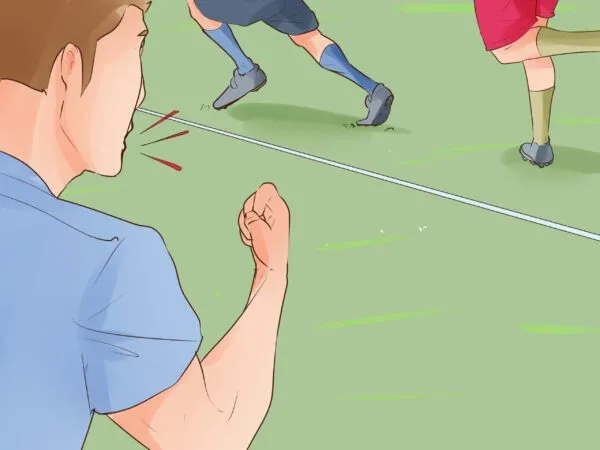 A coach wants a teammate who is a good player. Sometimes, players can become too focused on themselves at tryouts, and think they must focus only on their individual performances.
Soccer is a team sport and coaches want to see evidence that you are a member of the team. It can be a great way to make your teammates look good during scrimmages.
Be aware of the costs
You will need to establish a fund for each parent to pay into to cover the costs of your child's education. This fund would cover registration fees, referees fees, all equipment for the players, match day costs, as well as possible fines.
To keep your money safe, a treasurer must open a bank account. Calculate all costs upfront and determine the budget required to manage the team. This will allow you to calculate the cost of each player's subscription fee. You can secure sponsorship from local businesses to sponsor the team with little money.
Keep cool, calm, and collected
Even though it can be nerve-wracking, you must remain confident and calm down before you start tryouts. You will make mistakes if you allow your nerves to carry over onto the field. Keep your eyes open and breathe.
Conclusion
If you have already gathered a group of people who are willing to play soccer, these ideas will guide you in creating your dream soccer team.
Also check our selection of best soccer cleats for kids.